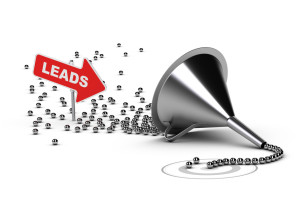 Don't let the phrase, "lead generation" turn you away, as our method is a bit more complex (and better in our opinion) than what you're probably most familiar with.
One of the most efficient ways of garnering prospects is by building a digital footprint.  The trick is to build a highly relevant site with "commercial intent" (geared towards those more likely to take action, whether it be buying something, inquiring about something, etc.) filled content.  We want to educate our prospects first and prove to them that we are the authority in whatever niche they are searching for.
When a prospect does a "commercial intent" search, they will find you as the expert/authority figure. There will often times be multiple instances of your presence within the search results for a given search, even further solidifying YOU as the expert.
Reach out to us today and learn how we can build a digital footprint for your business.